A Place to Renew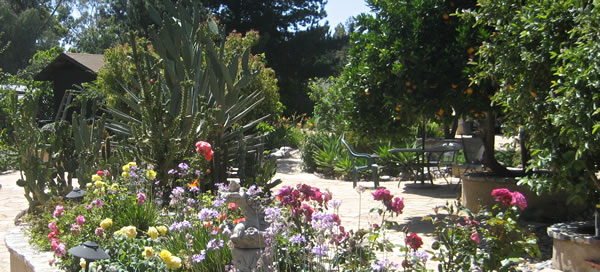 Please Note:
We are not offering any wellness retreats at this time
The Dr. Carolle's Wellness & Retreat Center of San Diego is the only place in the world where you  can spend as much time as you want, one-on-one, with a world renowned intuitive healer with more than three decades of experience as a holistic, board-certified gynecologist, and primary care physician.
Come and join me
Just by yourself – for a few hours, a day, a weekend, or whatever suits you best!
The purpose of one-on-one consultations and retreats with me is to spend time in a safe and peaceful environment, examine your life at a very deep level.
You will discover the real you, how you react with others because they are your mirror.
You will be guided into how to live with the discoveries of your real self and the adjustments that occur with the newer self.
This is done in a safe and supportive environment of love, which includes patience, understanding, honesty and openness. With my intuition and energy connection I will help you connect the dots! New tools will be given to you so you can release the blocks that have kept you from creating the life that you truly desire.
The elegant simplicity of the décor and personalized healing therapies are designed to promote wellness, and harmony. In this sanctuary dedicated to your total wellness, you will be guided to the holistic theme of treating the body, mind and spirit as one. You will finally be able to become a true friend to yourself.